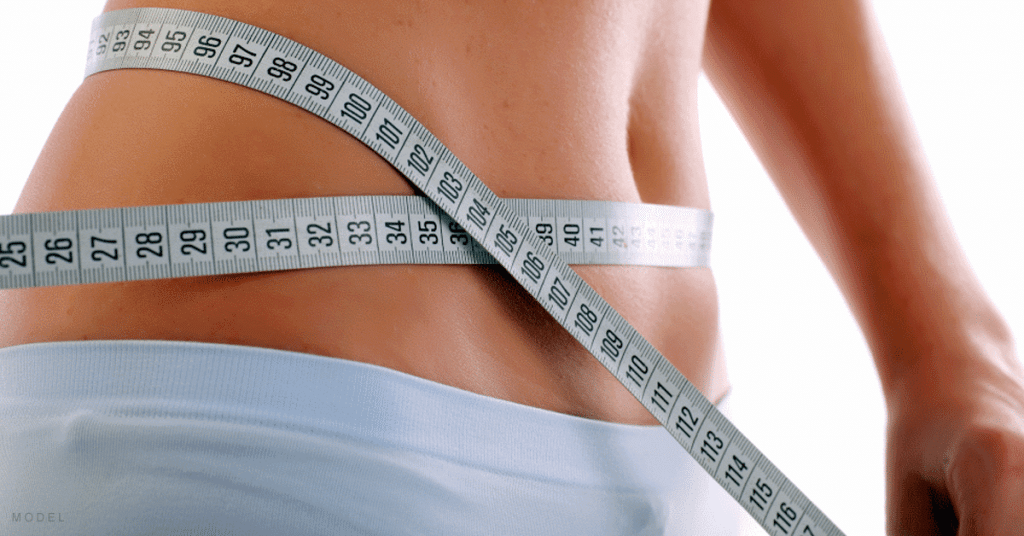 A tummy tuck, also known as an abdominoplasty, is a body contouring procedure in which a plastic surgeon removes excess skin and tightens the separation between the abdominal muscles. Patients considering tummy tuck surgery at my South Jersey practice are often looking for solutions to loose skin concerns after pregnancy or weight loss and want help in gaining a flat, toned midsection.
If you're wondering whether tummy tuck surgery may be able to help you achieve your body goals, there are a few considerations worth keeping in mind as you move forward.
What a Tummy Tuck Can Do
Address loose skin. The procedure is primarily designed to remove or tighten overstretched, sagging skin usually caused by pregnancy, weight loss, or aging.
Tighten abdominal muscles. Diastasis recti, a separation of the abdominal muscles and weakening of the abdominal wall, can be corrected with a tummy tuck.
Sculpt a flatter, firmer midsection. This is especially helpful for people who have made efforts to get physically fit but aren't seeing results in the stomach area. Skin laxity causes the appearance of a bulging tummy, and it's not an issue you can solve through diet and exercise alone.
Address stretch marks, occasionally. The only way to get rid of stretch marks is to remove them. Marks located on the lower abdomen are sometimes eliminated as the excess skin is trimmed away.
Create long-lasting results. Tummy tuck surgery is essentially the only long-term way to address loose skin issues around the abdomen. Other body shaping treatment options such as CoolSculpting® can help with fat reduction and muscle tone, but the results are not as comprehensive and don't solve loose skin.
What a Tummy Tuck Can't Do
Remove fat. Surgeons will often combine liposuction with a tummy tuck for patients concerned about removing excess fat; a tummy tuck focuses solely on skin and muscle.
Happen overnight. A tummy tuck is a major surgery that requires a healthy amount of downtime and recovery to achieve good results. Patients typically take about 2 weeks off work to let themselves fully heal. As we move forward with your surgery, we'll discuss your personal guidelines for returning to daily activities in greater detail.
Save money. Tummy tucks typically cost more than noninvasive body contouring approaches, but the financial commitment comes with a big payoff. Pricing typically depends on the extent of the procedure needed to address your personal concerns, and it may also depend on where you get it done.
Making the Choice
When it comes to plastic surgery, it's always important to consider and discuss all options with a board-certified plastic surgeon. When you meet with me for an initial consultation, I'll assess your unique concerns and provide recommendations for procedures that may be a good fit for you. For example, it's not uncommon for prospective tummy tuck patients to end up choosing liposuction alone.
Your choice ultimately depends on your own body and aesthetic goals. If you feel a tummy tuck is the right procedure for you, I encourage you to meet with me in person, so we can work together to create a custom treatment plan.
To learn more about tummy tuck options in South Jersey, please contact us online or call (856) 362-8898 to request a consultation.