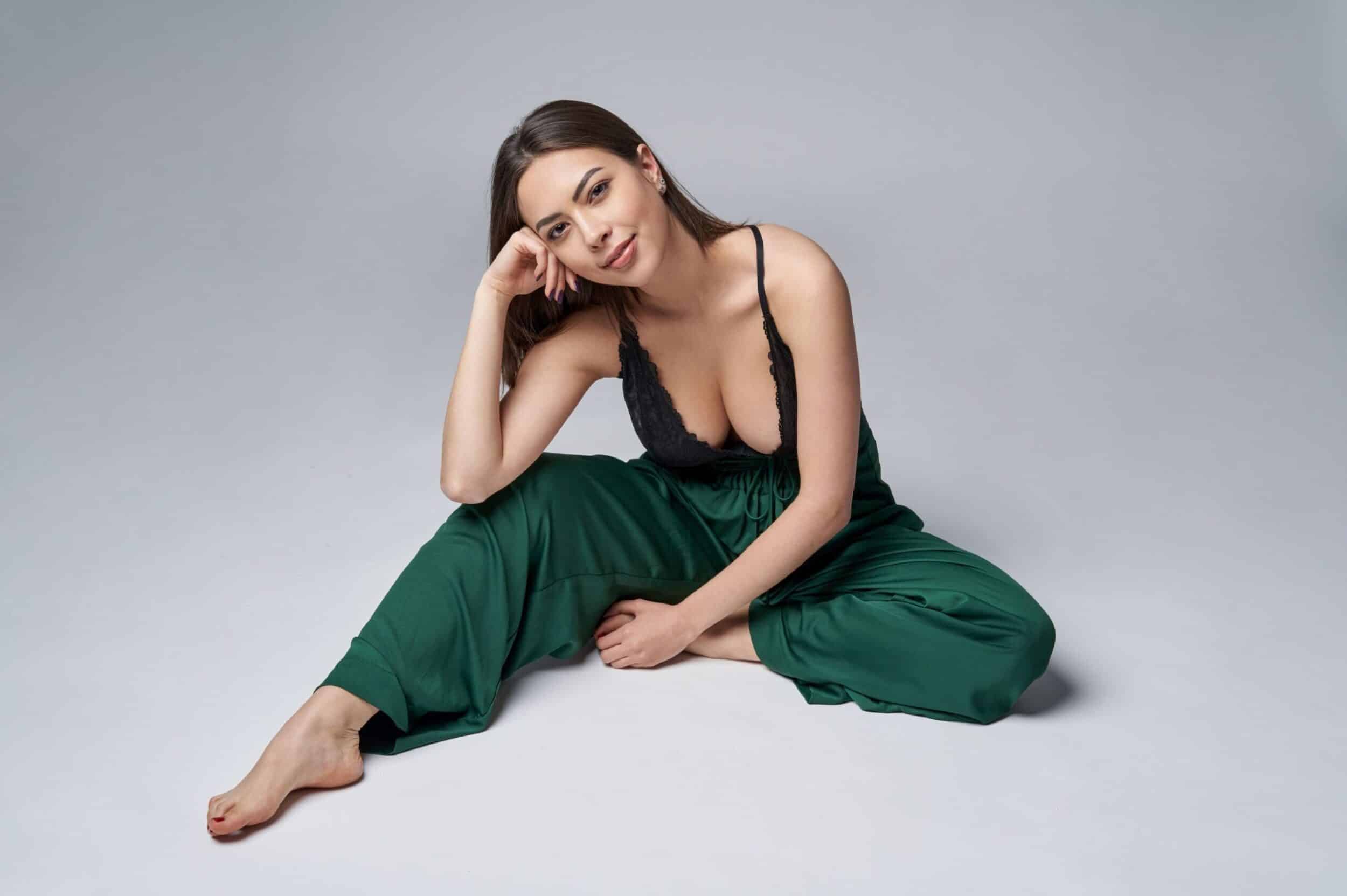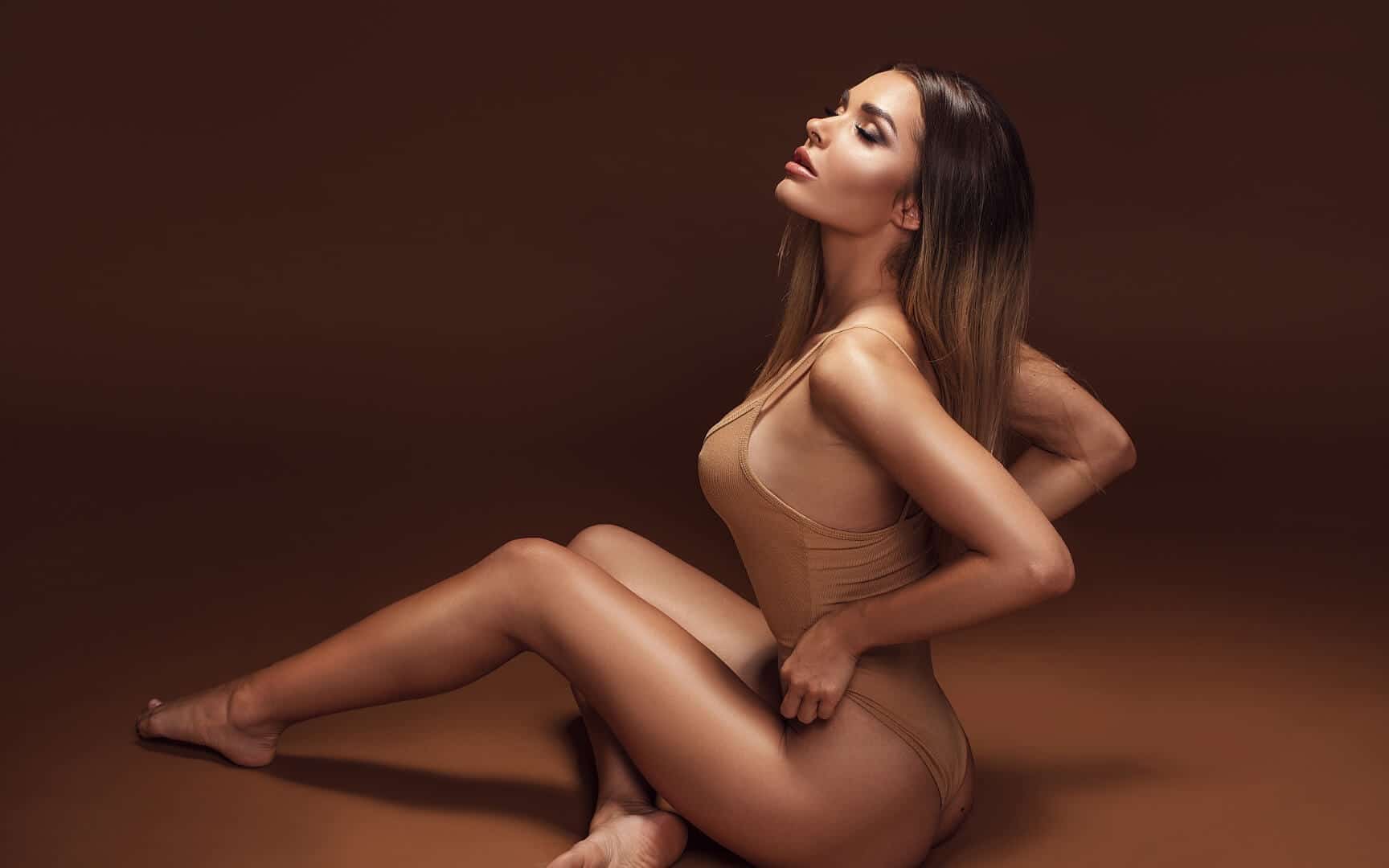 Exceptional Experience Extraordinary Results
Proud recipient of the Best of Philly™ and NJ Top Docs™ award in plastic surgery, Dr. Sean Bidic. Learn More
Reconstructive & Plastic Surgeon in Mullica Hill, NJ
Gorgeous, Surgery-Free Results at ASA Aesthetics
Our selection of non-invasive aesthetic treatments can help to rejuvenate your look and provide you with empowering, confidence-boosting outcomes. We offer non-surgical body contouring options such as CoolSculpting®, laser therapies and hair reduction, invigorating facials and Hydrafacials, skin-renewing microneedling and chemical peels, IPL treatment, and much more. Each patient also gets a free VISIA facial analysis to allow for a completely personalized experience.
Personalized Care for Truly Unique Results
At American Surgical Arts, Dr. Sean Bidic and Dr. Vinay Gundlapalli strive to bring only the best options and techniques to patients at their Mullica Hill, New Jersey, plastic surgery practice. We are passionate about creating an atmosphere of comfort, caring, and warmth to help make each patient's journey as enjoyable and rewarding as possible.
"You guys were all amazing and I can't imagine how things would have turned out differently were it not for you, your patience & your skill. You're truly an angel! Thank you from the bottom of our hearts!"
Meet Our Experienced Plastic Surgery Team
Dr. Bidic and Dr. Gundlapalli are passionate about helping patients achieve their goals through the safest and most innovative methods available today. Through cosmetic plastic surgery and skin care, our entire medical team wants to help you look and feel your best. They also want to make the process — from paperwork to scheduling to recovery — as easy as possible for you. They respect you, your individuality, and your privacy.
Real Results.
Inspiring Stories.
The best recommendations for plastic surgeons in New Jersey come from people who have worked with the plastic surgeon and are happy with the results and the experience. Of course, not everyone can get a personal recommendation, so we offer some compliments we've received from satisfied patients of Dr. Bidic and Dr. Gundlapalli.
Expertise You Can Rely On
Expertise You Can Rely On
The Surgeons at American Surgical Arts are members of the ASAPS, ASPS, NJSPS, ASRM and ASSH